Last updated: 7. June 2016.
Out on June 10th. 
Biosphere: Patashnik [Reissue with bonus album] [BIO4CD/LP], Biophon Records 2016.
Available from Kudos in Europe and Forced Exposure in America.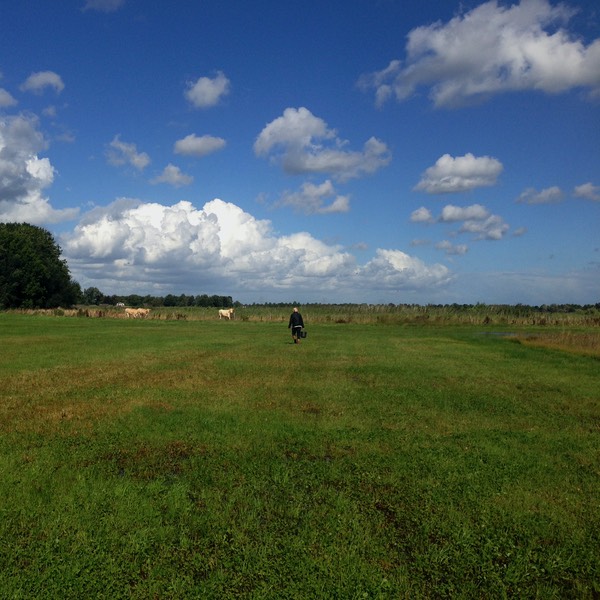 Biosphere: The Hilvarenbeek Recordings [BIO25D], Biophon Records 2016. 
Out on vinyl on January 22nd. 
Slug Christ: The Crucifixion of Rapper Extraordinaire, Slug Christ. 2xLP vinyl, BIO20LP, Biophon 2016.
Voted Top 5 hip hop album of the year by both Fact Magazine and Redbull.com.
Slug Christ is a rapper-producer based in Atlanta Georgia. «My style is very 808 heavy. I'm very trap influenced,
 I´d like to consider myself doing the next version of trap music, more abstract.» Trap music boasts itself as some of today's most tightly sequenced hip-hop music, but Slug Christ's loose, drug-induced delivery has helped him establish his own style within the genre. If you miss the rawness that rap feels like it's missing these days, then look no further than Slug Christ.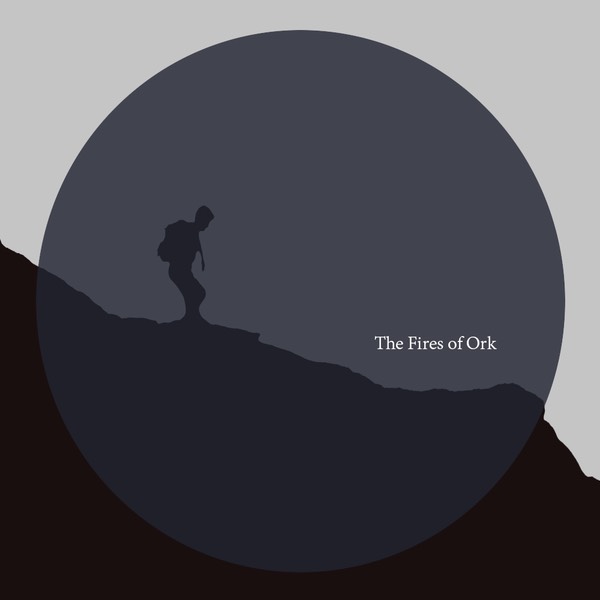 Pete Namlook and Geir Jenssen 
The Fires of Ork [BIO23D]
The Fires of Ork 2 [BIO24D]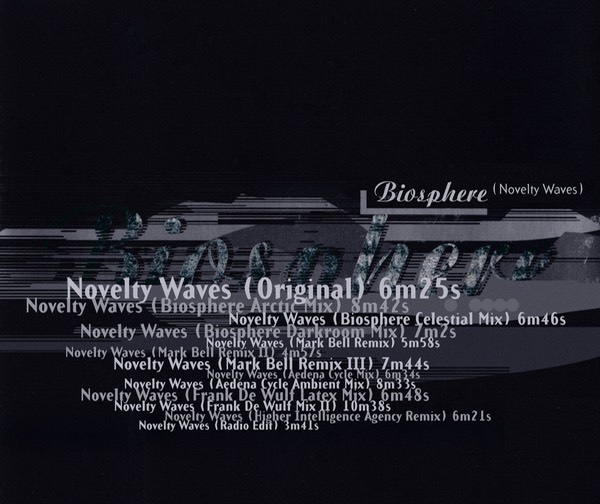 Biosphere: Novelty Waves [Remixes], BIO22D, Biophon Records 2015. 
Contains previously unreleased remixes by Mark Bell [LFO], Frank De Wulf and Biosphere, plus remixes by Aedena Cycle and Higher Intelligence Agency. Thanks to Michael Stickley for rebuilding the sleeve.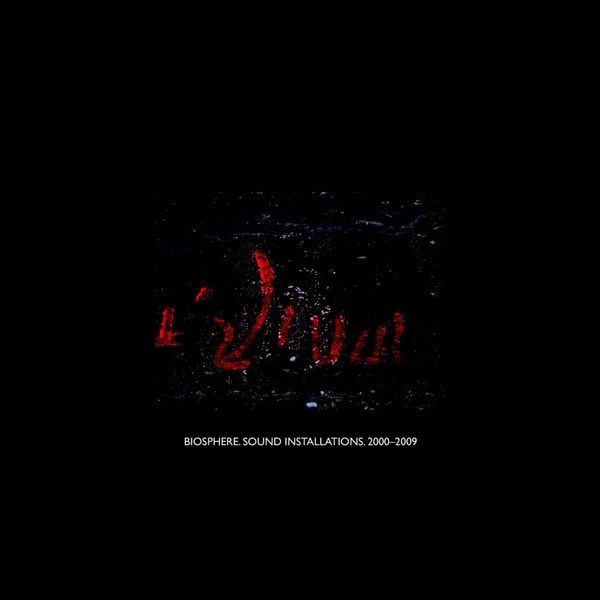 Biosphere: Sound Installations [2000-2009], BIO21D, Biophon Records 2015.
Digital 24 bit album, 11 tracks, 86 minutes.